Discount package: One click orders six recordings plus 61-page PDF of digital notes.
In this collection Paul Bergner begins with an overview of thyroid physiology, ideal hormone balance and nutrients for the thyroid. Jason Miller's lecture looks at the endocrine network through the lens of traditional Chinese medicine, and nutrients, botanicals and iodine for treatment. Mary Bove's presentation centers on thyroid and women's health, and Jill Stansbury investigates the research showing the connection between the thyroid and the reproductive system.
Kenneth Proefrock speaks about his clinical experience treating both hypo and hyperthroid disorders, including the increasing incidence of Graves' disease in the pediatric population. David Winston wraps it up with an extensive review of botanicals for common thyroid conditions.

This series includes these recordings (can also order individual recordings):
Note: As you can see from the catalog numbers below, this series has been taken from past conference recordings (15SW01 = 2015 Southwest Conference on Botanical Medicine, etc). If you are a regular on our site you may have purchased all or part of this series already. You can search your download library for the catalog numbers to check.
Price for six recordings and digital lecture notes: $55 ($70 value--see book outline below)

Naturopathic CE available for this series, including 1.5 pharmacy credits.
Read more details about Naturopathic CE for the Thyroid Series
.
NOTE: The information on this site is provided as a research resource for health professionals and is not intended to replace diagnosis and treatment by a qualified health care practitioner.
---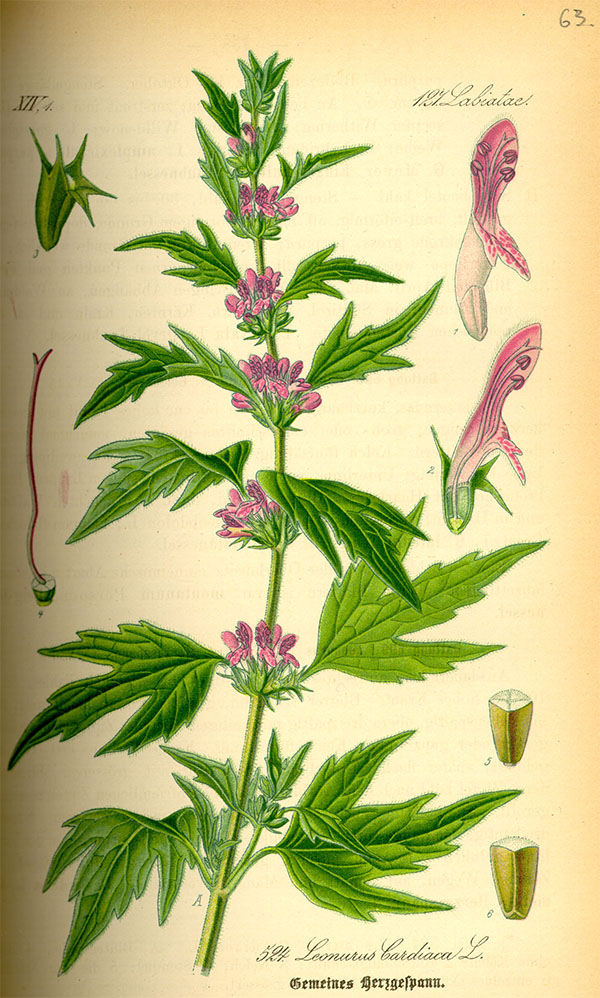 LECTURE NOTES
Thyroid Management Series (PDF) 60 pages.
Included with the six recordings in the series.


TABLE OF CONTENTS

Series: Thyroid Management for Clinicians
Product Code: 20ThySeries
Availability: In Stock
This product has a maximum quantity of 1
Related Products
Tags: thyroid, hashimoto, reproductive system, hormone balance, endocrine network, iodine