2011 Medicines from the Earth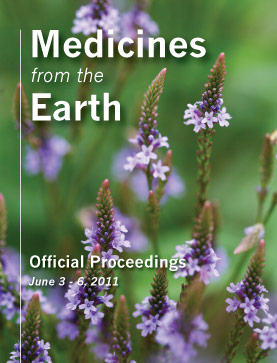 Date: 6/3/2011 - 6/6/2011
Annual conference held in the Blue Ridge Mountains. Featured presentations include herbal research review; adaptogens for women; the digestive/immune connection in children; a report on the farm-pharmacy program organized by David Crow LAc, herbal super salves; James Duke, PhD on medicinal spices; a series of herbal therapeutics lectures organized by action (carminatives; antispasmodics etc); understanding the principles of TCM in the modern clinic and much more....
Purchase the digital download of the lecture notes (PDF) and recordings (MP3) here on our website (see product listing on this page).
The printed book of lecture notes is available externally from Amazon.com.

---
Showing 1 to 44 of 44 (1 Pages)