Rodriguez, Arianna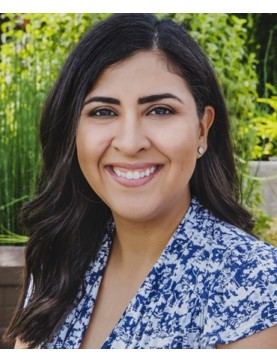 Arianna Rodriguez, ND, is a graduate of Southwest College of Naturopathic Medicine and a licensed naturopathic physician in the state of Arizona. She completed two years of general medicine residency at the Southwest College of Naturopathic Medicine where she is now an adjunct faculty member. She is a member of the Arizona Naturopathic Medical Association and Naturopaths Without Borders.
Dr. Rodriguez graduated from Arizona State University with a Bachelor's of Science in Biological Sciences with a concentration in genetics, cell and developmental biology. She has experience using a variety of naturopathic modalities, but particularly enjoys using homeopathy, botanical medicine and nutrition. She has completed over 100 hours of preceptorship in Dermatology. She enjoys treating dermatologic conditions from a holistic perspective and offering naturopathic treatment for these conditions.
---
There are no products to list in this category.