Speaker: Tori Hudson, ND This presentation covers the history of medicinal mushrooms, the importance of the effects of beta-glucans on the immune system, and an exploration of the relationship between mushrooms and cancer care. The presentation includes research on Lentinula edodes (shitake), Agaricus bisporus (white button mushrooms), Cordyceps sinensis, Trametes (Coriolus) versicolor (turkey tail), Hericium erinaeus (lion's mane), Grifola frondosa (maitake), and Ganoderma lucidum (reishi).
Related product: The PowerPoint for this recording is available here: 2021 Southwest Conference on Botanical Medicine: Conference Book Download (PDF)
Also available in video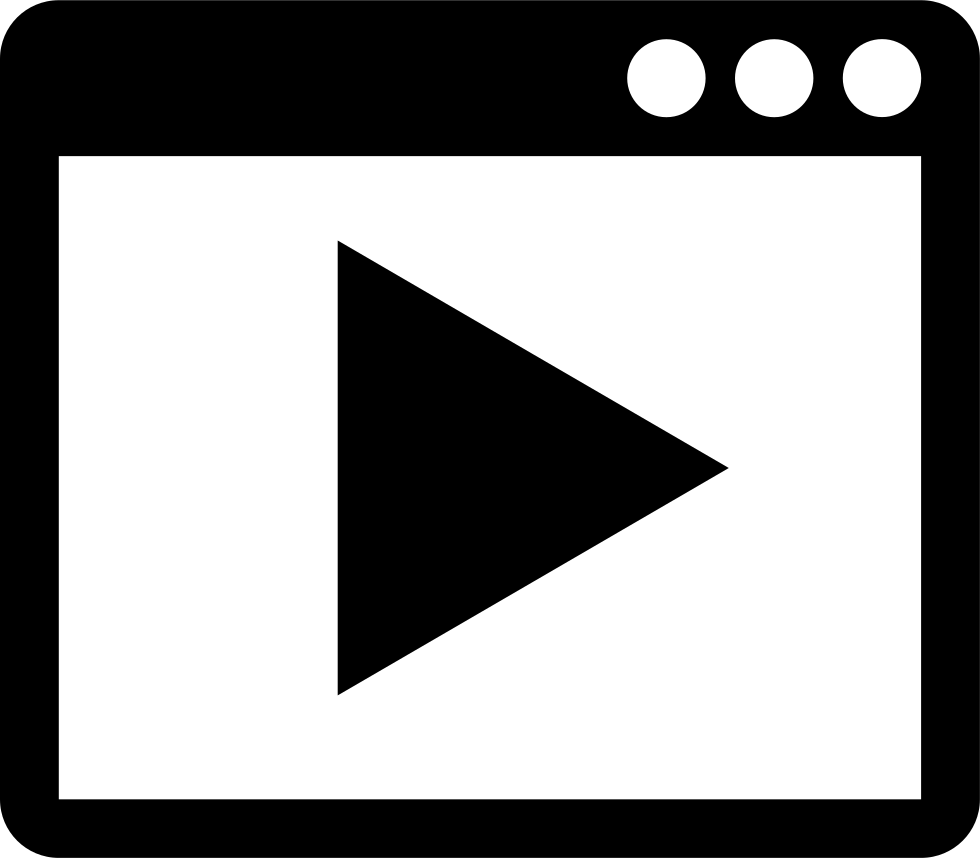 (for purchase separately on Vimeo).

---
Continuing Education:
Naturopathic Physicians: This recording has been approved for 1.5 general CME credits by
Oregon Board of Naturopathic Medicine (OBNM)
Arizona SCNM (Southwest College of Naturopathic Medicine)

More information on our
Continuing Education Program
Mushroom Medicine in Women's Health
Product Code: 21SW16
Availability: In Stock
This product has a maximum quantity of 1
Related Products