Speaker: Tori Hudson, ND The aging brain in the perimenopausal and postmenopausal woman comes with metabolic changes, neurotransmitter changes, vascular changes and more. All of these changes contribute to the unique role of hormones in moods and memory. Select botanicals have some very important impacts and implications in these changes and have a clinical role in prevention and management. Discussion includes indications and dosages for bacopa, saffron, curcumin, Saint John's wort, gotu kola, lemon balm, and rhodiola, among others.
Related product: The PowerPoint for this recording is available here: 2021 Medicines from the Earth Herb Symposium: Conference Book Download (PDF)

Also available in video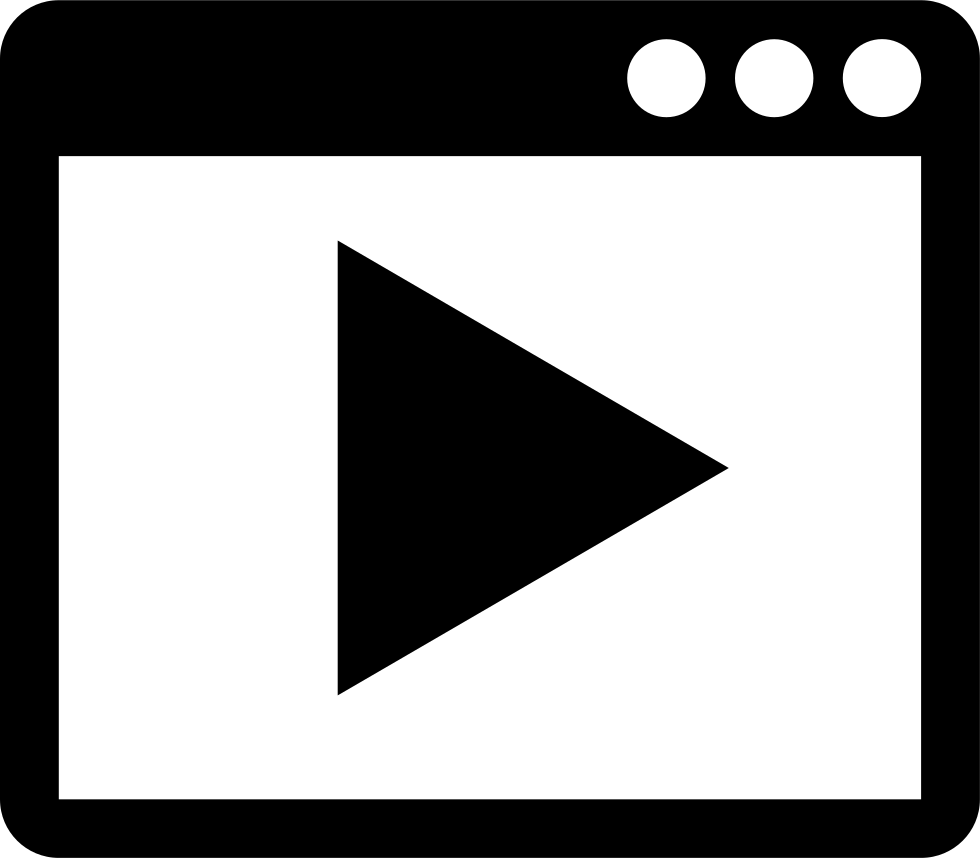 (for purchase separately on Vimeo).
---
Continuing Education:
Naturopathic Physicians: This recording has been approved for 1.5 general CME credits by
Oregon Board of Naturopathic Medicine (OBNM)
More information on our
Continuing Education Program
Brain Aging in the Menopausal Woman: Effects on Moods, Memory and Botanical Solutions
Product Code: 21ME18
Availability: In Stock
This product has a maximum quantity of 1
Related Products