2008 Medicines from the Earth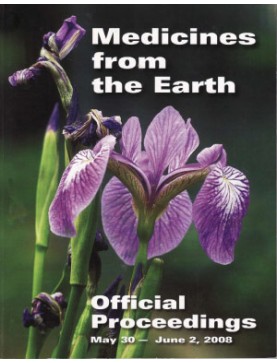 Date: 5/30/2008 - 6/2/2008
This annual symposium at Blue Ridge Assembly in Black Mountain, NC featured lectures on botanicals insulin resistance syndrome, cervical dysplasia, uterine fibroids, treatment of pulmonary disorders, congestive heart failure, and more.
Purchase the digital download of the lecture notes (PDF) and recordings (MP3) here on our website (see product listing on this page).
Printed book of lecture notes available by special order. Contact us for information.

---
Showing 1 to 41 of 41 (1 Pages)