2014 Medicines from the Earth Herb Symposium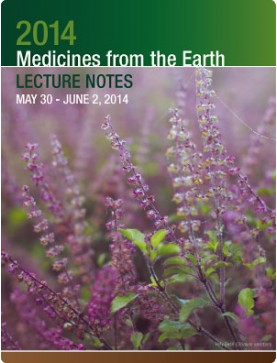 Date: 5/30/2014 - 6/2/2014
Over 40 presentations include botanical therapies for iron deficiency anemia, insomnia, bereavement and trauma, joint degeneration, alternatives to the HPV vaccine, autoimmune conditions, chronic fatigue, fibromyalgia, Hashimoto's thyroiditis, Grave's disease, osteoporosis, ADHD and more!
Purchase the digital download of the lecture notes (PDF) and recordings (MP3) here on our website (see product listing on this page).
The printed book of lecture notes is available externally from Amazon.com.

---
Showing 1 to 37 of 37 (1 Pages)