Speaker: Marianne Marchese, ND. Food addiction is very different than an eating disorder. It is common in women and yet can be difficult to recognize and address in patients. This presentation provides the latest research describing forms of food addiction and helps the practitioner diagnose this emerging problem. It explains the link to neurotransmitters, hormones, gut microbiome, behaviors and lifestyle. In-depth treatment strategies are provided including botanicals, medications, nutrients, nutrition and lifestyle interventions.
Related product: The PowerPoint for this recording is available here: 2020 Southwest Conference on Botanical Medicine: Conference Book Download (PDF)



Also available in video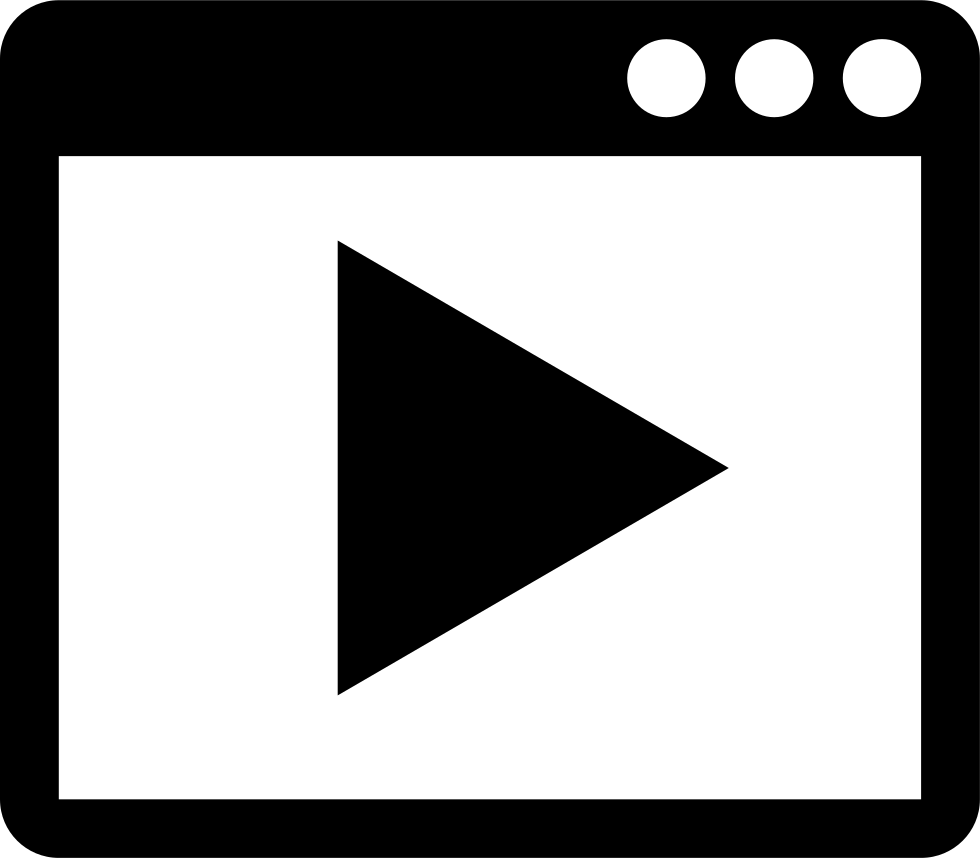 (for purchase separately on Vimeo).

Continuing Education:
Naturopathic Physicians: Recording has been approved for 1.0 general and .5 Pharmacy CME credits by
California Naturopathic Doctor's Association (CNDA)
Oregon Board of Naturopathic Medicine (OBNM)
Arizona SCNM (Southwest College of Naturopathic Medicine)
More information: CME for NDs: Southwest Conference 2020
Food Addiction in Women: Botanical Treatment Strategies
Product Code: 20SW14
Availability: In Stock
This product has a maximum quantity of 1
Related Products