Speaker: Heath McAllister, ND, RH (AHG) Saponins are secondary metabolites synthesized by many different plant species and marine animals. They have many medical uses including anti-microbial, anti-tumor, anti-insect, hepatoprotective, hemolytic, and anti-inflammatory activities. They also decrease the blood cholesterol level and may be used as adjuvants in vaccines. In this presentation, we explore types of saponins, their biological functions, the synergistic effects, and medications that are derived from them. Saponin-rich herbs highlighted in the presentation include Glycyrrhiza, Panax spp, Tribulus, Salvia milt, Aesculus hippocastanum, and more. We also cover the special indications for using saponin containing plants, including detoxification, inflammation, and regulation of the HPA effects.
Related product: The PowerPoint for this recording is available here: 2021 Southwest Conference on Botanical Medicine: Conference Book Download (PDF)
Also available in video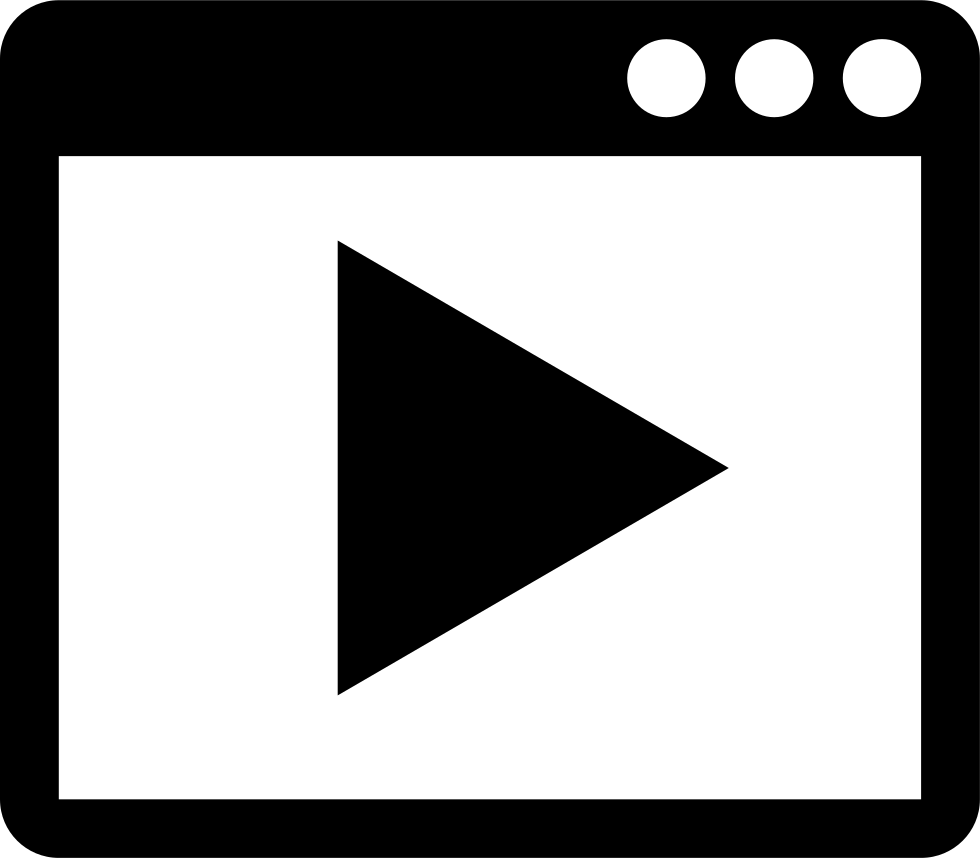 (for purchase separately on Vimeo).

---
Continuing Education:
Naturopathic Physicians: This recording has been approved for 1.0 general and .5 PHARM CME credits by
Oregon Board of Naturopathic Medicine (OBNM)
Arizona SCNM (Southwest College of Naturopathic Medicine)
More information on our
Continuing Education Program
Understanding the Therapeutic Importance of Saponins and Saponin Containing Herbs
Product Code: 21SW05
Availability: In Stock
This product has a maximum quantity of 1
Related Products
Tags: saponin, cholesterol, HPA, anti-inflammatory