Speaker: Paul Bergner, CN Wherever they are found, plants containing berberine and related isoquinoline-alkaloids are used in traditional systems of medicine as major topical and internal medicines. A body of research demonstrates the ability of these alkaloids to suppress or kill microbes and may validate their traditional topical applications. Research has also discovered synergistic constituents in several of these plants which potentiate the antimicrobial effects of the berberine. More recent research on concentrated forms of isolated berberine has demonstrated potential uses of these concentrates for diabetes and several other conditions. We review the research on the antimicrobial effects of the isolated alkaloids, as well as the whole plants in the genera Hydrastis, Berberis, Mahonia, Coptis, and Xanthorhiza. We then differentiate between applications of whole plant preparations and concentrated berberine compounds.

Related product: The PowerPoint for this recording is available here: 2021 Southwest Conference on Botanical Medicine: Conference Book Download (PDF)
Also available in video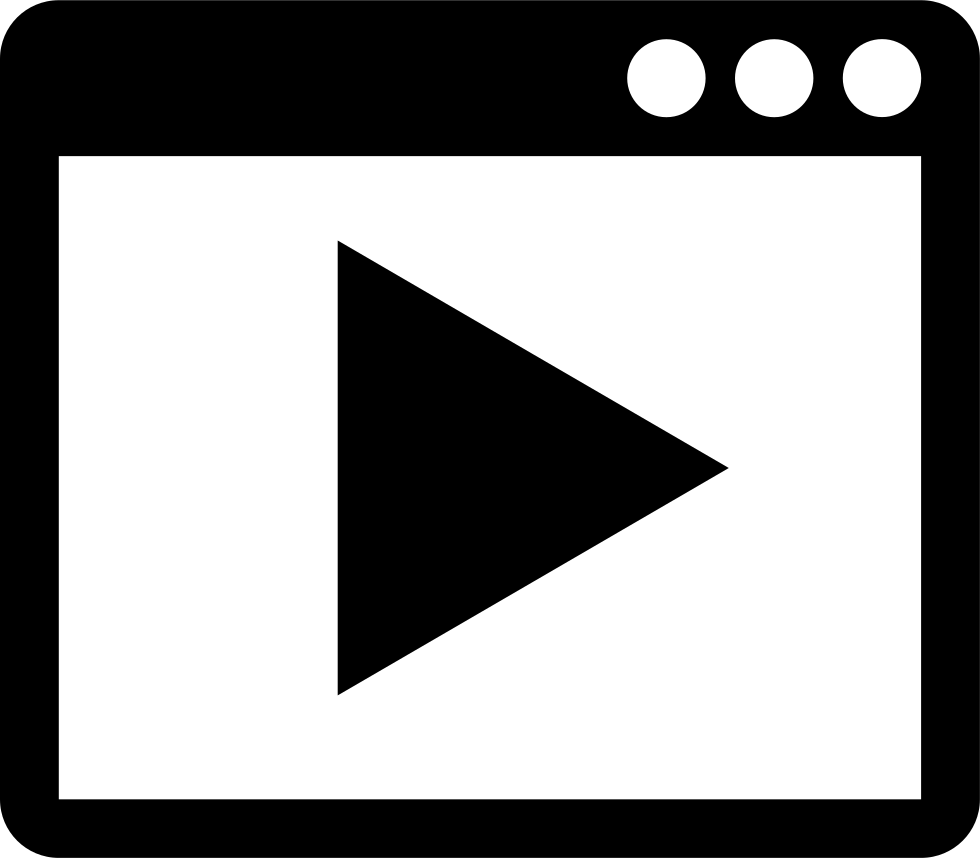 (for purchase separately on Vimeo).

---
Continuing Education:
Naturopathic Physicians: This recording has been approved for 1.5 general CME credits by
Oregon Board of Naturopathic Medicine (OBNM)
Arizona SCNM (Southwest College of Naturopathic Medicine).

More information on our
Continuing Education Program
Medicinal Uses of the Berberine-Containing Plants
Product Code: 21SW09
Availability: In Stock
This product has a maximum quantity of 1
Related Products
Tags: constituents, antimicrobial, berberine, alkaloids