Speaker: Jillian Stansbury, ND Phytosterols are steroid-like compounds in plants with pronounced hormonal actions. Phytoestrogens (a type of phytosterol) have been subjected to the most research and are shown to bind estrogen receptors and act as either agonists or antagonists, and sometimes both simultaneously. Phytosterols also include isoflavones, coumestans, and related compounds, which all have varying activity and ligand affinity in various tissues and with various estrogen sub-receptor types. This session reviews the maturing research on phytosterols and explores safety concerns, indications, contraindications, and important phytosterol-containing herbs such as legumes (Medicago, Trifolium, Pueraria, Glycyrrhiza) and Apiaceae family plants (Foeniculum and Pimpinella).
Related product: The PowerPoint for this recording is available here: 2021 Southwest Conference on Botanical Medicine: Conference Book Download (PDF)
Also available in video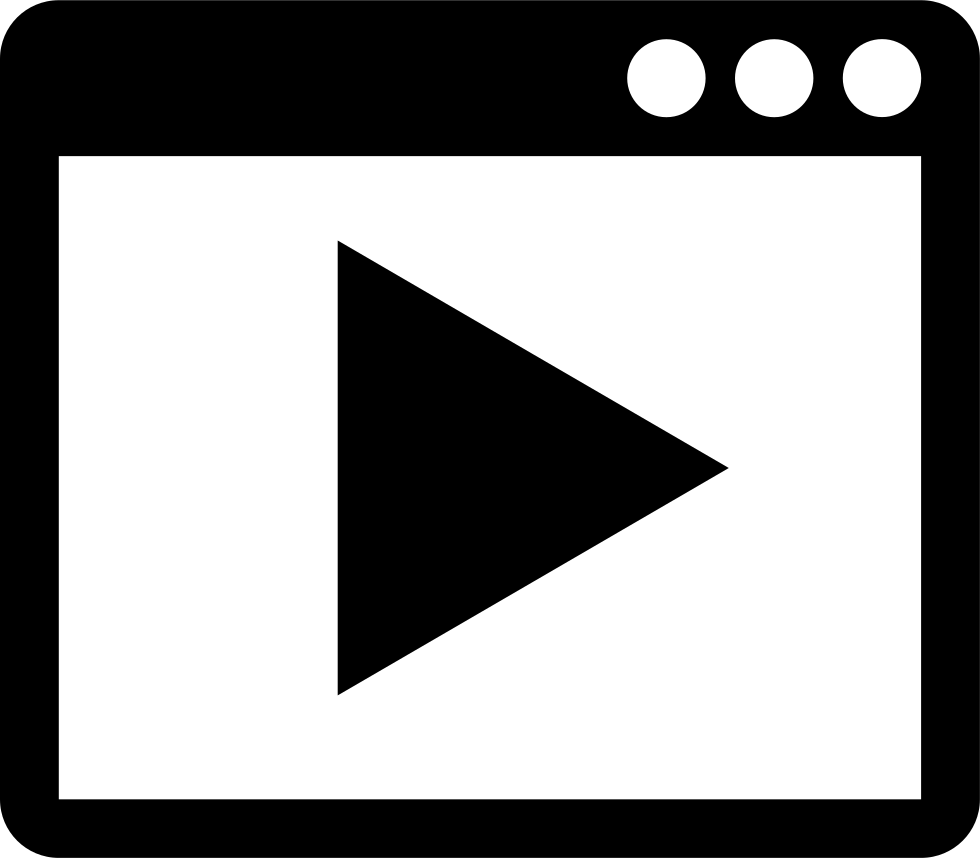 (for purchase separately on Vimeo).
---
Continuing Education:
Naturopathic Physicians: This recording has been approved for 1.5 general CME credits by
Oregon Board of Naturopathic Medicine (OBNM)
Arizona SCNM (Southwest College of Naturopathic Medicine)

More information on our
Continuing Education Program
Phytosterols - A Review and Tutorial
Product Code: 21SW18
Availability: In Stock
This product has a maximum quantity of 1
Related Products
Tags: Phytosterols, isoflavones, coumestans