Discount package: One click orders seven recordings plus 110-page PDF of digital notes.
This series of seven audio recordings begins with an overview by David Winston, RH (AHG) of differential treatment according to the cause: hepatic and GI-based depression, hormonal depression, GI-based anxiety and more. Tori Hudson, ND continues with a description of the fearsome twosome of anxiety and depression in women in which she prescribes select botanicals with particular attention to the influence of cortisol and other hormonal states.

Jill Stansbury, ND emphasizes the necessity of delicate incremental therapies for those immobilized by depression, and those undergoing withdrawal from SSRIs and MAO inhibitors. She defines trophorestoratives as those herbs which nourish the whole nervous system, upon which more specific formulas are built for the individual's situation.
Going further than just an absence of disease, Lise Alschuler, ND gives recommendations for "Supporting Happiness and Reducing Anxiety and Depression." And finally, Donald Yance, RH (AHG) presents a 4-hour intensive entitled "Mood Disorders: An Integrative Approach to Reducing and Eliminating the Use of Pharmaceuticals." (Includes a 110-page pdf of lecture notes.)
This series includes these recordings (can also order individual recordings):
Note: As you can see from the catalog numbers below, this series has been taken from past conference recordings (15SW01 = 2015 Southwest Conference on Botanical Medicine, etc). If you are a regular on our site you may have purchased all or part of this series already. You can search your download library for the catalog numbers to check.
Price for seven recordings and digital lecture notes: $60 ($105 value--see book outline below)

Naturopathic CE available for this series, including 9.5 general credits and 2.0 pharmacy credits.
Read more details about Naturopathic CE for the Clinical Management of Anxiety and Depression Series.
NOTE: The information on this site is provided as a research resource for health professionals and is not intended to replace diagnosis and treatment by a qualified health care practitioner.
---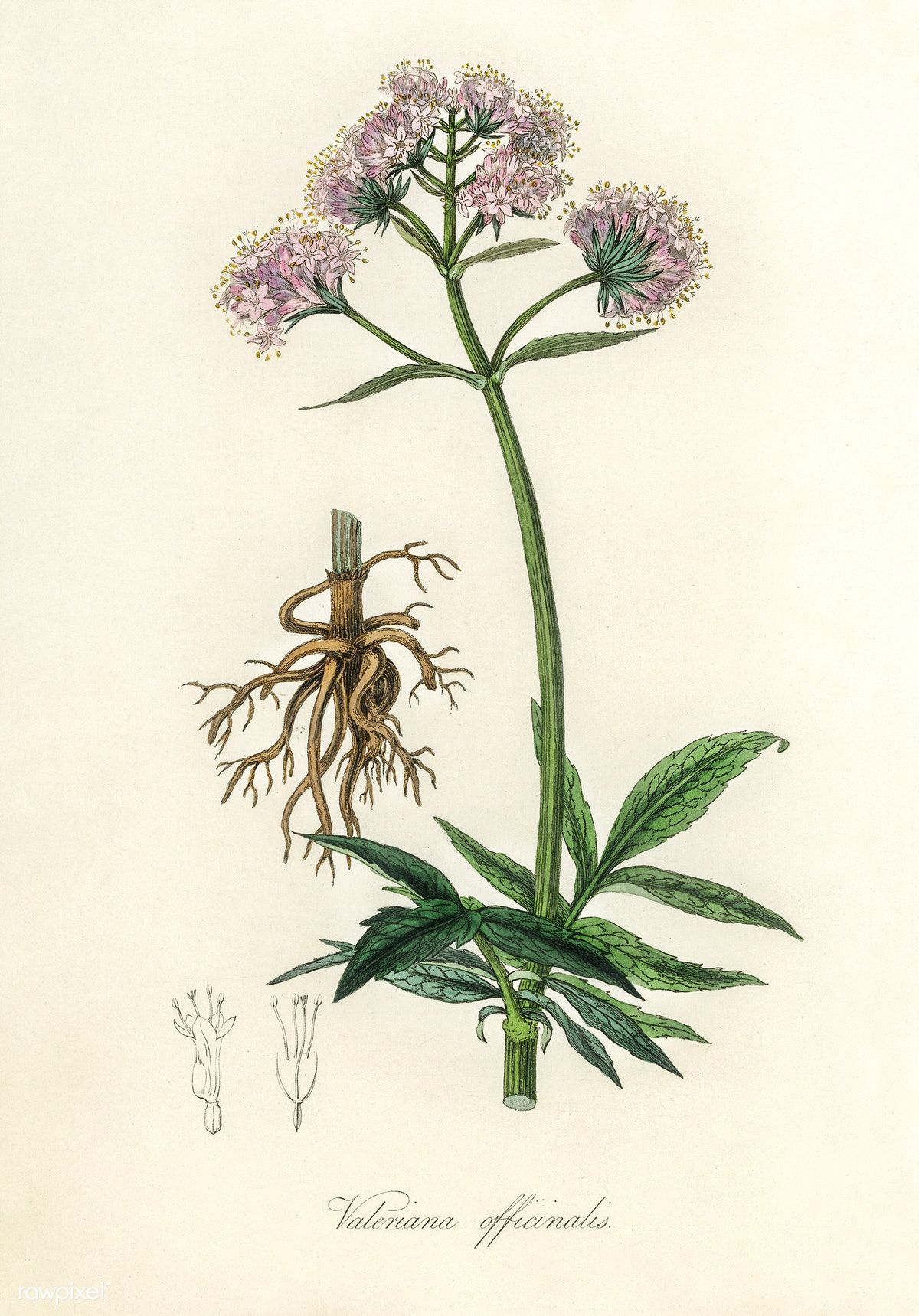 LECTURE NOTES
Clinical Management of Anxiety and Depression Series (PDF) 110 pages.
Included with the seven recordings in the series.


TABLE OF CONTENTS

Series: Clinical Management of Anxiety and Depression
Product Code: 20AnxietySeries
Availability: In Stock
This product has a maximum quantity of 1
Related Products
Tags: mood disorders, insomnia, anxiety, depression