Speaker: Kat Maier, RH (AHG). The causes of depression are almost as varied as those who present with this heartbreaking challenge. While hormones and neurotransmitters are a definite part of the puzzle, Chinese Medicine provides us with an amazing lens to view our mental health through the seasons. This class looks at Five Element Theory, how different organ systems and emotions are related to each other, and how they play a significant role in anxiety as well as depression. In Spring, where the element of Wood governs Liver/Gallbladder, we look at hepatic depression, melancholy (black bile) and the emotion of anger that is processed here. Summer is dominated by the Fire Element and we look at nourishing Heart energy through cardiac tonics. Late Summer relates to the Earth element, Stomach/Spleen. We look at the key role our gut biome plays in mental health as well as our ability to 'digest' overwhelming emotions. Fall is the Element of Metal, Lungs/Large Intestine where grief is processed. A large percentage of people with depression actually are manifesting unresolved grief, as our culture does not support this process. Finally, we will look at the energies of Winter, Kidney/Bladder and how adaptogenic herbs support hormonal and neurological functioning to deal with chronic challenges. This is the Water element that processes fear and the health of this Element is crucial for our times.

Related product: The PowerPoint for this recording is available here: 2021 Medicines from the Earth Herb Symposium: Conference Book Download (PDF)

Also available in video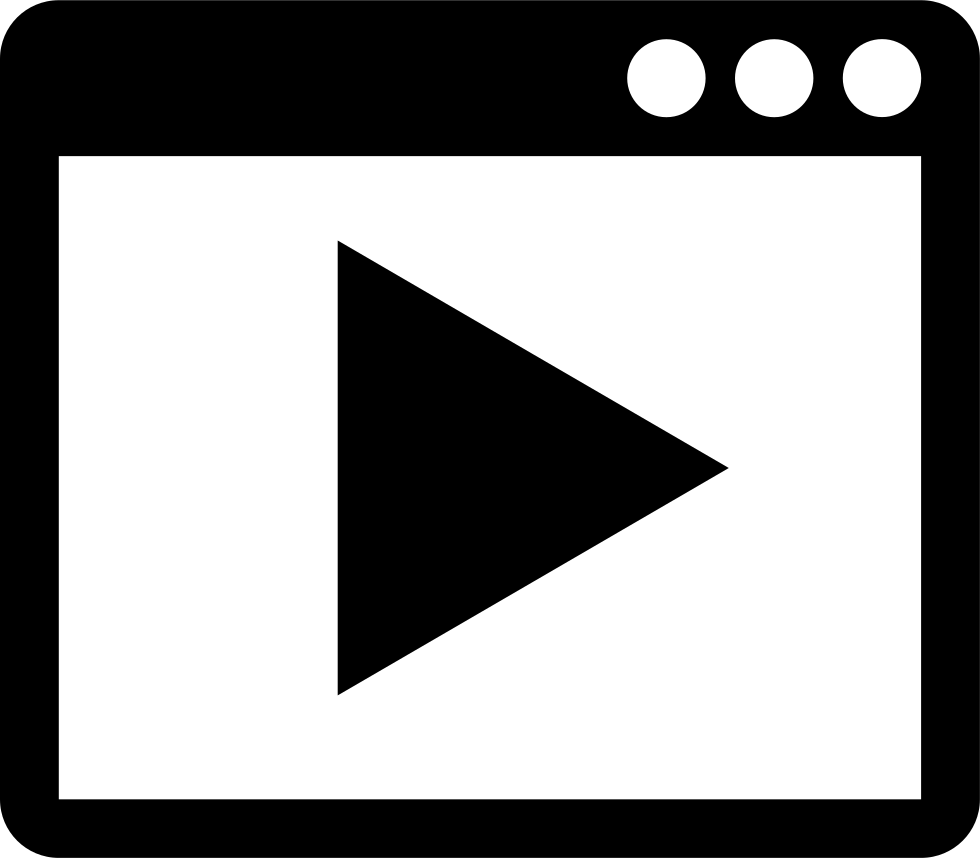 (for purchase separately on Vimeo).
---
Continuing Education:
Naturopathic Physicians: This recording has been approved for 1.5 general CME credits by
Oregon Board of Naturopathic Medicine (OBNM)
More information on our
Continuing Education Program
A Seasonal Model for Working with Depression
Product Code: 21ME08
Availability: In Stock
This product has a maximum quantity of 1
Related Products