Speaker: Paul Bergner. Herbal medicines used for the digestive tract have, in the terminology of classical medicine, characteristic qualities of hot, cold, moistening, or drying. Giving GI herbs without matching their humoral or energetic qualities to the presenting symptoms of the patient can lead to patient discomfort, aggravated conditions, and therapeutic failures. We describe the signs and symptoms of the humors (hot, cold, etc) in the digestive tract and a materia medica for the GI tract, with formulation strategies to prevent adverse humoral effects.
Related product: The PowerPoint for this recording is available here: 2020 Southwest Conference on Botanical Medicine: Conference Book Download (PDF)


Also available in video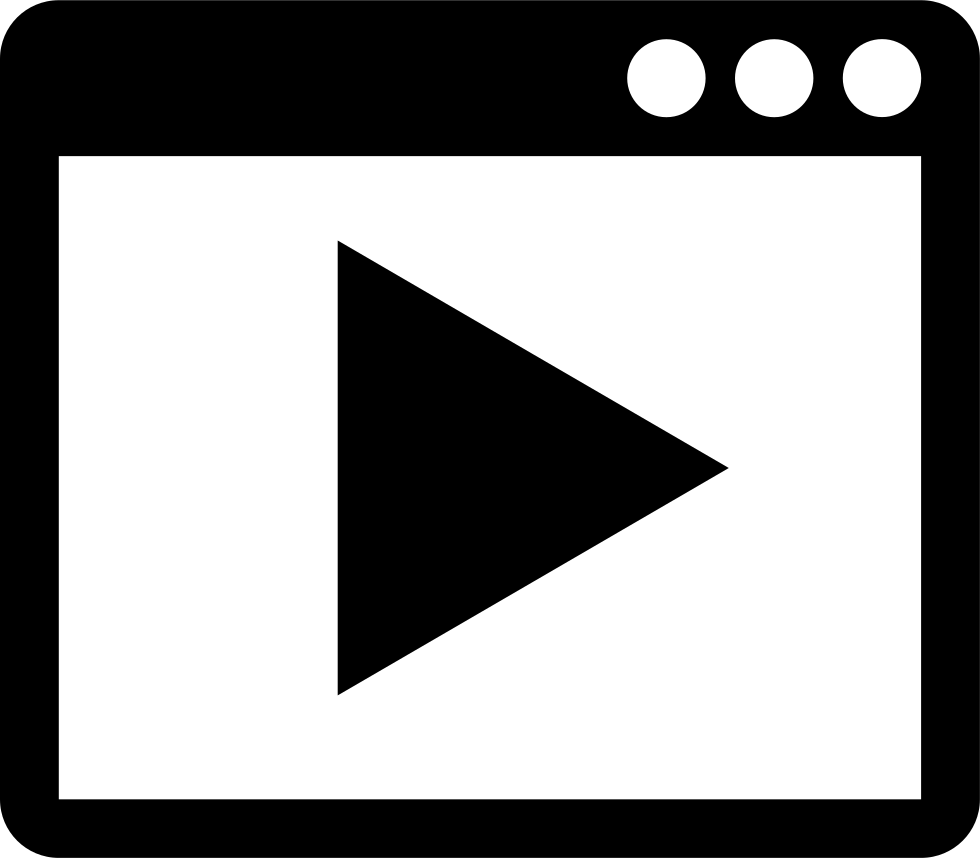 (for purchase separately on Vimeo).

---
Continuing Education:
Naturopathic Physicians: This recording has been approved for 1.5 general CME credits by
California Naturopathic Doctor's Association (CNDA)
Oregon Board of Naturopathic Medicine (OBNM)
Arizona SCNM (Southwest College of Naturopathic Medicine)
More information: CME for NDs: Southwest Conference 2020
Humoral and Energetic Differentials for Gastrointestinal (GI) Herbs
Product Code: 20SW02
Availability: In Stock
This product has a maximum quantity of 1
Related Products