Panelists: Kenneth Proefrock, ND, Katie Stage, ND and Mary Rondeau, ND. Neuroscientists used to believe that the brain's structure and function were essentially fixed throughout adulthood. Recent studies of the brain and nervous system illustrate a system adapting to every experience. The brain can be injured by traumatic emotional events, physical trauma and chronic high levels of stress, but it can also be healed by these same mechanisms of neuroplasticity. While some pharmaceuticals may be showing promise in this area, this panel explores botanicals and other naturopathic therapies for restoring balance.
Related product: The PowerPoints for this recording are available here: 2020 Southwest Conference on Botanical Medicine: Conference Book Download (PDF)


Also available in video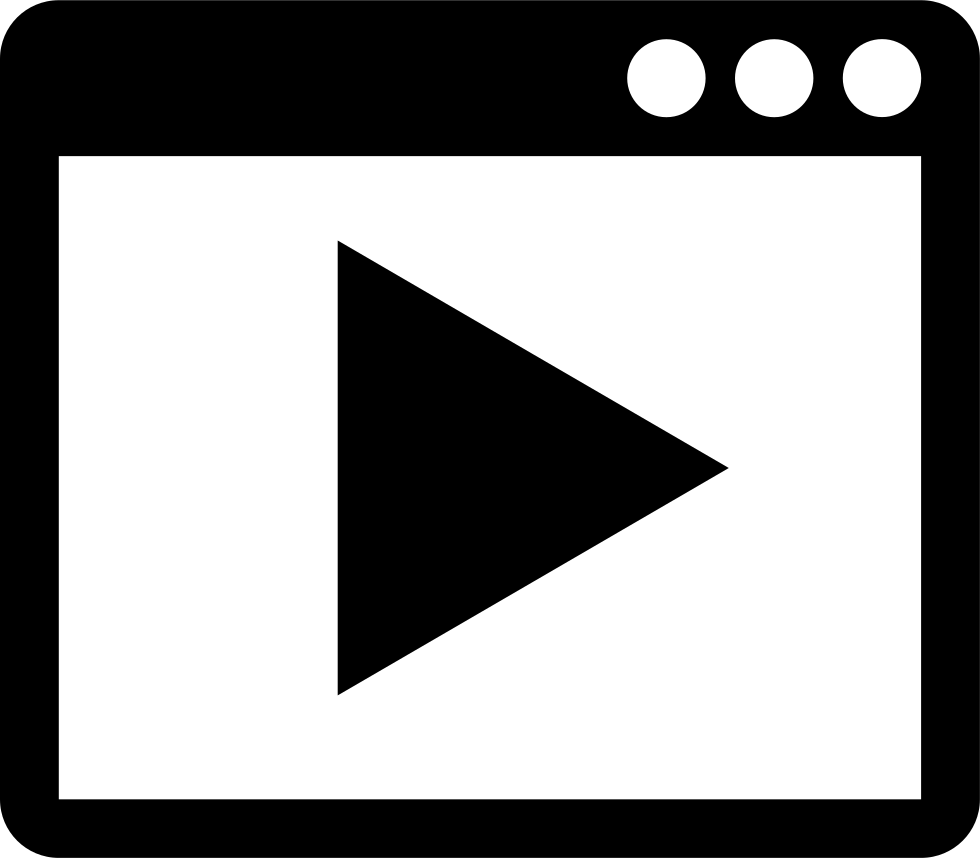 (for purchase separately on Vimeo).

---
Continuing Education:
Naturopathic Physicians: This recording has been approved for 1.5 Pharmacy CME credits by
California Naturopathic Doctor's Association (CNDA)
Oregon Board of Naturopathic Medicine (OBNM)
Arizona SCNM (Southwest College of Naturopathic Medicine)
More information: CME for NDs: Southwest Conference 2020
Panel: Neuroplasticity and Management of Mental Health Conditions
Product Code: 20SW20
Availability: In Stock
This product has a maximum quantity of 1
Related Products
Tags: brain, emotional events, trauma