Discount package: One click orders six recordings plus 128-page PDF of digital notes.
This series of six audio recordings begins with with an understanding of the biological aging process in Part 1 of the lecture given by Donald Yance and continues in Part 2 with a discussion of botanicals, nutrients and lifestyle recommendations to support and restore health as we age.
Next, Lise Alschuler, ND presents a detailed overview of the consequences of a maladaptive stress response, which manifests as elevated cortisol levels, altered circadian rhythms and an increase in inflammatory cytokines. She explains how the neurological, cardiovascular, endocrine, immunological and gastrointestinal effects of stress can be managed and even reversed with botanicals and diet.
Christopher Hobbs, PhD provides a review of the latest scientific data on the factors leading to aging, and herbs, both from Traditional Chinese and Western Medicine, shown to address these specific factors. And in a fitting wrap-up to this topic, Jill Stansbury, ND lays out the impact of diet on aging and provides tonics, teas, and smoothies that can easily be included in daily dietary routines. (Includes a 128-page pdf of lecture notes.)
This series includes these recordings (can also order individual recordings):
Note: As you can see from the catalog numbers below, this series has been taken from past conference recordings (19SW06 = 2019 Southwest Conference on Botanical Medicine, etc). If you are a regular on our site you may have purchased all or part of this series already. You can search your download library for the catalog numbers to check.
Price for six recordings and digital lecture notes: $55 ($75 value--see book outline below)

Naturopathic CE available for this series: 9.5 general and .5 pharmacy hours.
Read more details about Healthy Aging Audio Series.
NOTE: The information on this site is provided as a research resource for health professionals and is not intended to replace diagnosis and treatment by a qualified health care practitioner.
---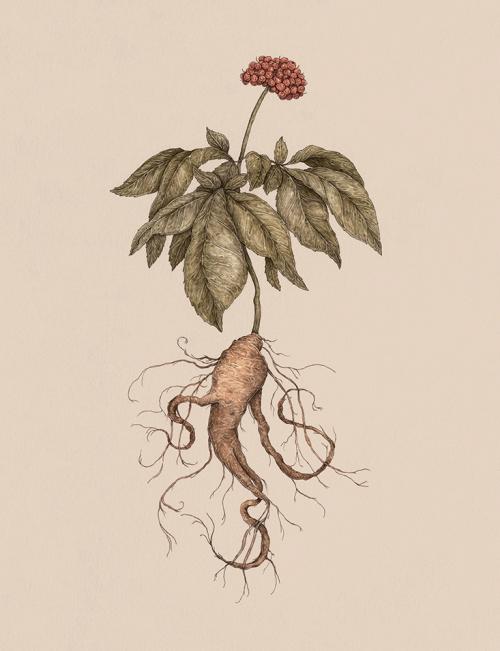 LECTURE NOTES
Healthy Aging Audio Series (PDF) 128-pages.
Included with the six recordings in the series.


TABLE OF CONTENTS

Healthy Aging Audio Series
Product Code: 21AgingSeries
Availability: In Stock
This product has a maximum quantity of 1
Related Products
Tags: mood disorders, insomnia, anxiety, depression