Discount package: One-click orders eight recordings plus 99-page PDF of digital notes.
One-click orders all eight recordings selected from the Botanical Medicine library, plus a 99-page PDF of notes. Together these provide comprehensive information for clinicians on one of the most pressing challenges of our age.

We have included eight audio recordings since this is such a large topic, which includes not only dietary measures for weight management and exercise, but mitigating factors often not considered, including allergy, endocrine dysfunction, insulin resistance (metabolic syndrome), stress, lack of sleep, environmental toxicants and the effect of widespread use of antibiotics and other pharmaceuticals on the obesity epidemic in the US. Pharmaceuticals for weight loss are mentioned and evaluated. (Includes a 99-page pdf of lecture notes.)
This series includes these recordings (can also order individual recordings):

Note: As you can see from the catalog numbers below, this series has been taken from past conference recordings (19SW06 = 2019 Southwest Conference on Botanical Medicine, etc). If you are a regular on our site you may have purchased all or part of this series already. You can search your download library for the catalog numbers to check.
Price for eight recordings and digital lecture notes: $65 ($85 value--see book outline below)

Naturopathic CE: If CME has not previously been earned for the lectures listed below, you can earn 1.0 general and .5 pharm CME hours for the panel. The rest of the lectures are each approved for 1.5 hours general CME, for a total of 11.5 general + .5 pharmacy credits = 12 hours CME for naturopathic physicians. Approved by the Oregon Board of Naturopathic Medicine (OBNM).
Read more details about Weight Management Audio Series.
NOTE: The information on this site is provided as a research resource for health professionals and is not intended to replace diagnosis and treatment by a qualified health care practitioner.
---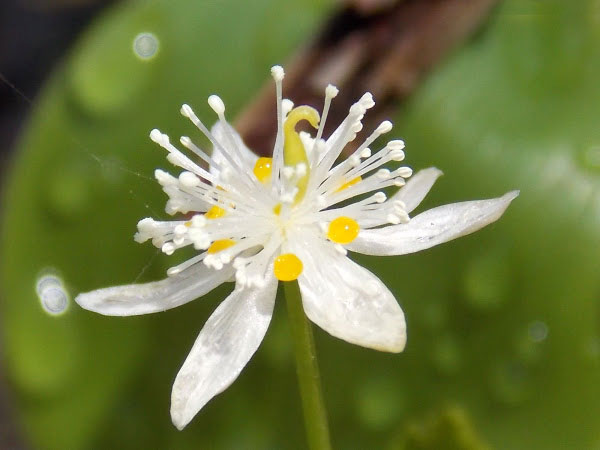 LECTURE NOTES
Weight Management Audio Series (PDF) 99-pages.
Included with the eight recordings in the series.


TABLE OF CONTENTS

Weight Management Audio Series
Product Code: 21WeightSeries
Availability: In Stock
This product has a maximum quantity of 1
Tags: weight, weight management, obesity, metabolic, insulin resistance