Discount package: One click orders six recordings plus 62-page PDF of digital notes.
These six audio recordings offer a wealth of clinical information for restoring healthy sleep patterns. Beginning with the cytokine connection to insomnia in which Mary Bove, ND discusses how modulating specific pro-inflammatory cytokines can provide relief for sleep disruption, this series continues with a description of the healing and anti-aging powers of sleep. Tori Hudson, ND discusses the pandemic of insomnia and anxiety in midlife women and how to provide relief from this "fearsome twosome." The series is rounded out by two comprehensive presentations, one by David Winston on botanical and nutritional treatments for insomnia (determining the right herbs and nutrients for the right person), and by Kenneth Proefrock on the cycles of sleeping and dreaming and their importance for overall health. Series includes a digital book of lecture notes with complete references (62-page PDF).

This series includes these recordings (can also order individual recordings):

Note: As you can see from the catalog numbers below, this series has been taken from past conference recordings (15SW01 = 2015 Southwest Conference on Botanical Medicine, etc). If you are a regular on our site you may have purchased all or part of this series already. You can search your download library for the catalog numbers to check.
Price for six recordings and digital lecture notes: $55 ($70 value -- see book outline below)
Naturopathic CE available for this series: 7.5 general and 1.5 pharmacy credits.
Read more details about Naturopathic CE for the Sleep Series.
NOTE: The information on this site is provided as a research resource for health professionals and is not intended to replace diagnosis and treatment by a qualified health care practitioner.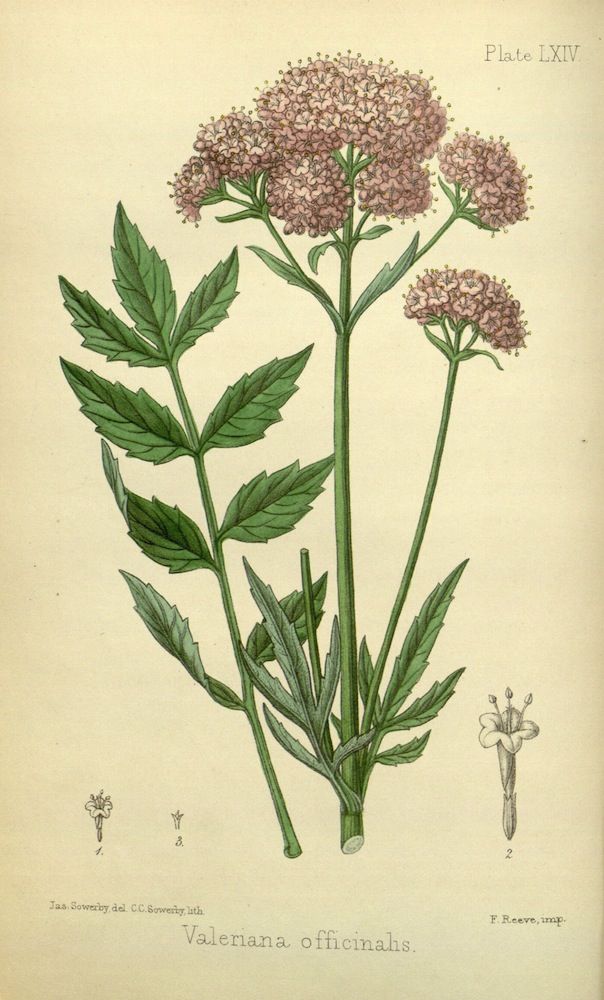 LECTURE NOTES
Sleep Series (PDF) 62 pages.
Included with the six recordings in the series.


TABLE OF CONTENTS
Series: Sleep Management for Clinicians
Product Code: 20SleepSeries
Availability: In Stock
This product has a maximum quantity of 1
Related Products
Tags: insomnia, anxiety, cytokine, sleep, sleep disorders