Speaker: Kenneth Proefrock, ND Learning and memory are two of the most magical capabilities of our mind. Learning is the biological process of acquiring new knowledge about the world, and memory is the process of retaining and reconstructing that knowledge over time. Most of our knowledge of the world and most of our skills are not innate but learned. Thus, we are who we are in large part because of what we have learned and what we remember and forget. In this discussion, we examine the molecular, cellular, and circuit mechanisms that underlie how memories are made, stored, retrieved, and lost and the myriad ways in which nutrition, exercise and botanical medicine are able to impact those processes.
Related product: The PowerPoint and lecture notes for this recording are available here: 2020 Southwest Conference on Botanical Medicine: Conference Book Download (PDF)

Also available in video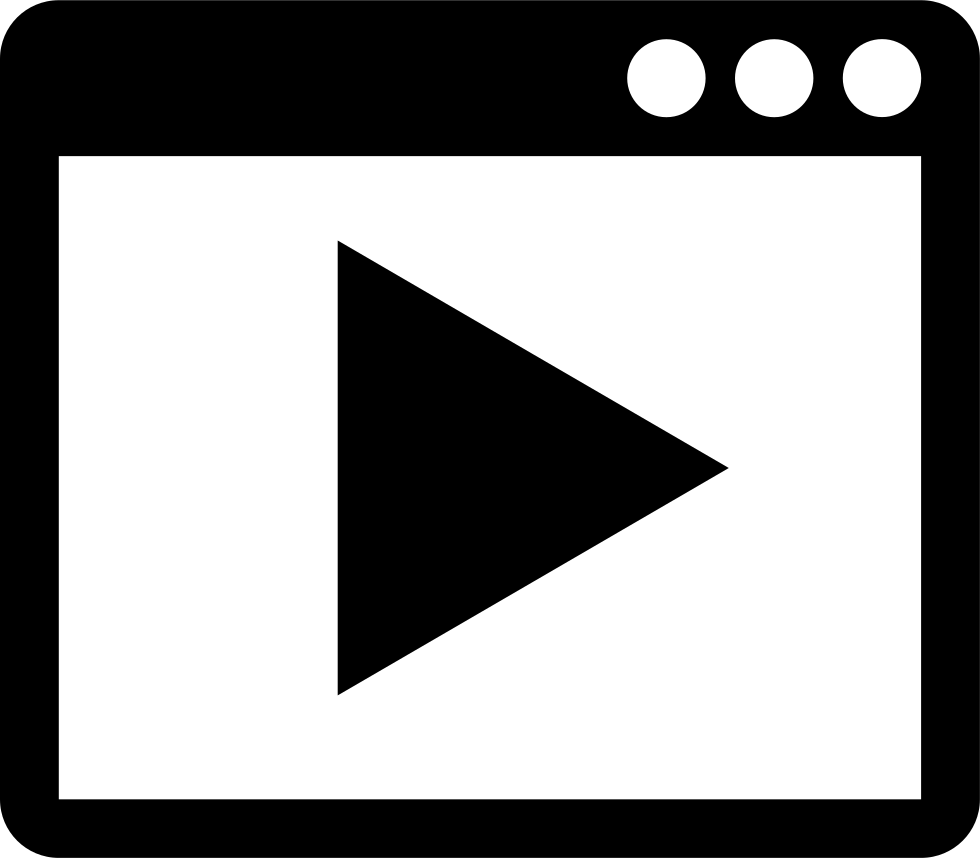 (for purchase separately on Vimeo).

---
Continuing Education:
Naturopathic Physicians: Approved for 1.5 general CME credits by
California Naturopathic Doctor's Association (CNDA)
Oregon Board of Naturopathic Medicine (OBNM)
Arizona SCNM (Southwest College of Naturopathic Medicine)
More information: CME for NDs: Southwest Conference 2020
Memory as Medicine: Botanicals Affecting Cognition, Memory and Sense of Self
Product Code: 20SW15
Availability: In Stock
This product has a maximum quantity of 1
Related Products
Tags: memory, mental health, nutrition