Speaker: Donald Yance, RH (AHG) Cancer stem cells are a subpopulation of cancer cells that reside underneath the surface. It is like the root system of the cancer, which is responsible for cancer migration, invasion and chemotherapy resistance. Cancer stem cells also give rise to tumor bulk through continuous self-renewal and differentiation. Understanding stem cell signaling pathways and molecular mechanisms is essential for developing botanical and nutritional therapies. The research shows the unique and very promising effect of these therapies, which target specific cancer signaling pathways responsible for chemotherapy resistance, alterations of cellular metabolism and impaired apoptosis. We highlight numerous natural compounds including curcumin, diallyl trisulfide, chrysin, resveratrol, Acetyl-11-keto-beta-boswellic acid, Bacoside A apigenin, quercetin, ellagic acid, honokiol, epigallocatechin, and sulforaphane.
Related product: The PowerPoint for this recording is available here: 2021 Medicines from the Earth Herb Symposium: Conference Book Download (PDF)

Also available in video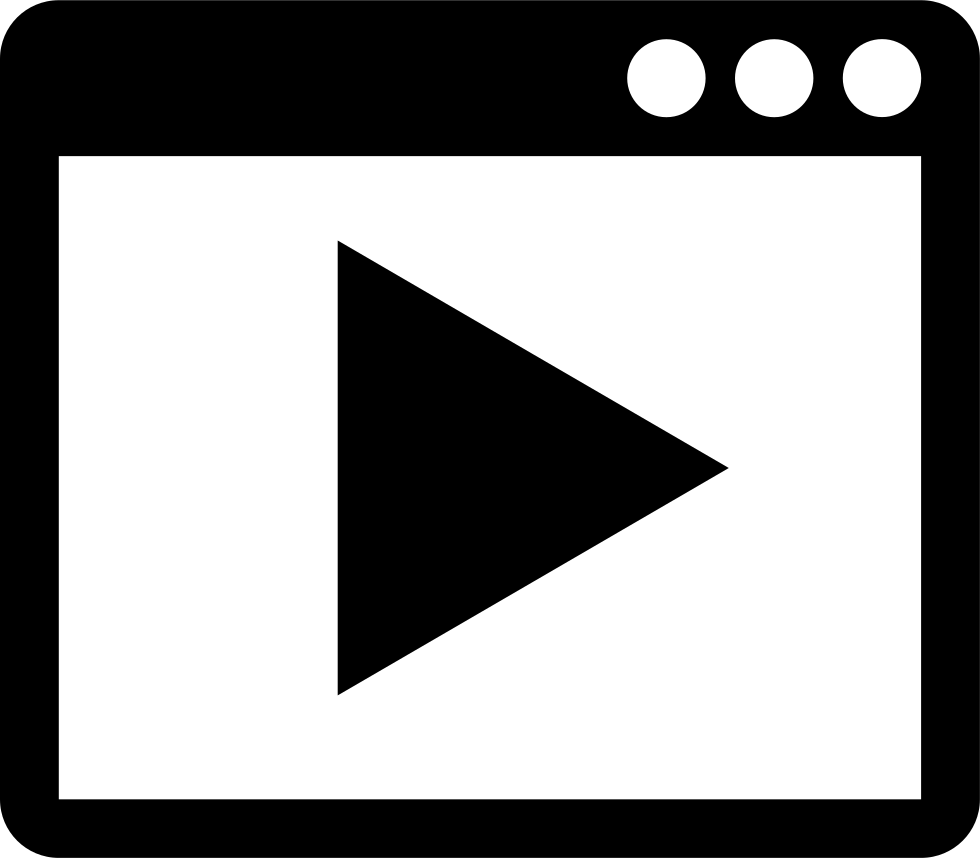 (for purchase separately on Vimeo).
---
Continuing Education:
Naturopathic Physicians: This recording has been approved for 1.5 PHARM CME credits by
Oregon Board of Naturopathic Medicine (OBNM)
More information on our
Continuing Education Program
Botanical Medicine Targeting Cancer Stem Cells
Product Code: 21ME25
Availability: In Stock
This product has a maximum quantity of 1
Related Products