Speaker: Lydia Bartholow, DNP, PMHNP This workshop is most effective if you have participated in part A; it covers the core botanical medicines for the management of withdrawal effects, as well as cravings for substances of misuse. We examine real-life scenarios in working with people with substance use disorders in a homeless health care clinic and review the barriers and benefits to utilization of herb therapies for use disorders. This workshop also covers common allopathic medications for opioid and alcohol use disorders and discusses herbs that can be used in conjunction with these pharmaceuticals.
Related product: The lecture notes for this recording is available here: 2020 Southwest Conference on Botanical Medicine: Conference Book Download (PDF)



Also available in video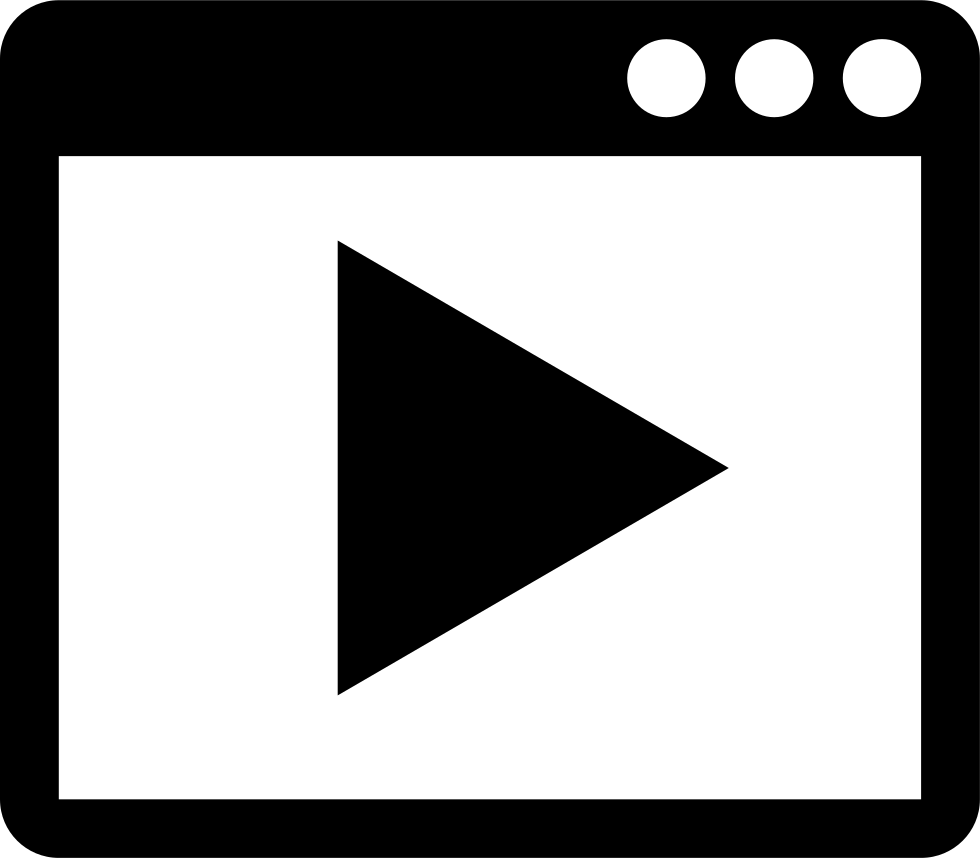 (for purchase separately on Vimeo).

Continuing Education:
Naturopathic Physicians: This recording has been approved for
1.5 Pharmacy CME credits by California Naturopathic Doctor's Association (CNDA)
1.5 Pharmacy CME credits by Oregon Board of Naturopathic Medicine (OBNM)
1.5 Pharmacy CME credits or 1.5 Opioid/Addiction Arizona SCNM (Southwest College of Naturopathic Medicine)
More information: CME for NDs: Southwest Conference 2020
Addiction Part B: Treating Addiction
Product Code: 20SW26
Availability: In Stock
This product has a maximum quantity of 1
Related Products
Tags: addiction, neurobiologically, neurobiology