Speaker: Yalda Shokoohinia, PharmD, PhD. In her work as a pharmacist, phytochemist and pharmacognosist, Yalda Shokoohinia has conducted extensive research on the plants in the parsley (Apiaceae) family regarding isolation of new compounds, biological effects and side effects. Since many of the Apiaceaous plants are used as food and medicine it is useful to be familiar with their potential side effects and overdoses.
Related product: The PowerPoint for this recording is available here: 2020 Southwest Conference on Botanical Medicine: Conference Book Download (PDF)


Also available in video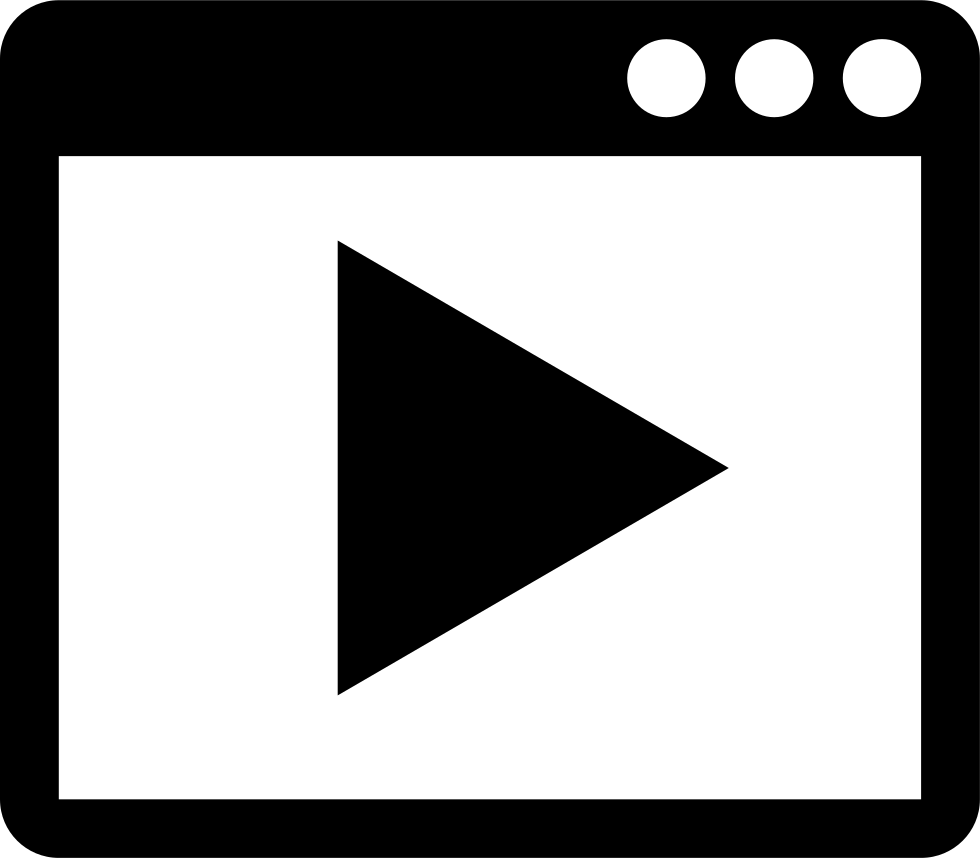 (for purchase separately on Vimeo).

---
Continuing Education:
Naturopathic Physicians: This recording has been approved for 1.5 general CME credits by
California Naturopathic Doctor's Association (CNDA)
Oregon Board of Naturopathic Medicine (OBNM)
Arizona SCNM (Southwest College of Naturopathic Medicine)
More information: CME for NDs: Southwest Conference 2020
The Side Effects of Apiaceaous Plants
Product Code: 20SW07
Availability: In Stock
This product has a maximum quantity of 1
Related Products
Tags: parsley, Apiaceaous Plants