Speaker: Paul Bergner, CN Medicinal plants may affect viral infections in humans in three general ways: direct virucidal or inhibitory effects with topical use; enhancement of host resistance for topical or systemic infection; or reduction of inflammatory damage from viral-induced cytokine secretions. We first review evidence for direct virucidal effects of some medicinal plants for topical herpesvirus infections. We then shift to the claims made during the COVID-19 pandemic that specific herbs or their constituents may have specific virucidal effects against the SARS-CoV-2 coronavirus in the human. We review such claims for Glycyrrhiza, Andrographis, and Lomatium. In addition, we review evidence for enhancement of host resistance or reduction of viral-induced inflammation for Allium sativum; Astragalus spp; Echinacea spp; Eleutherococcus senticosus; Eupatorium spp; Ganoderma lucidum; Ligusticum spp; and Melissa Officinalis.


Related product: The PowerPoint for this recording is available here: 2021 Southwest Conference on Botanical Medicine: Conference Book Download (PDF)
Also available in video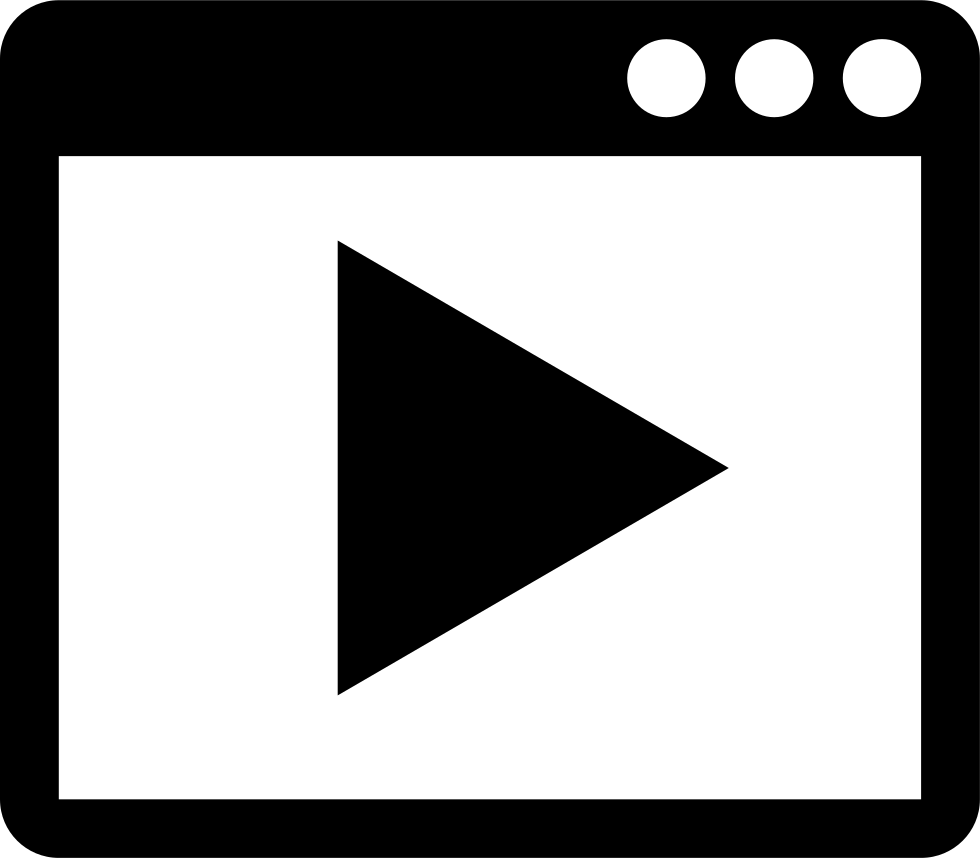 (for purchase separately on Vimeo).
---
Continuing Education:
Naturopathic Physicians: This recording has been approved for 1.5 general CME credits by
Oregon Board of Naturopathic Medicine (OBNM)
Arizona SCNM (Southwest College of Naturopathic Medicine)

More information on our
Continuing Education Program
The Antiviral Materia Medica
Product Code: 21SW24
Availability: In Stock
This product has a maximum quantity of 1
Related Products
Tags: viral infections, topical, covid-19, SARS