Speaker: Donald Yance, RH (AHG). This two-hour presentation includes detailed material on prevention and treatment,.
The dualistic role of the immune system and CoV
The immune system, nervous system, and endocrine system connection
Warning to those taking specific pharmaceuticals, namely NSAIDs, ACE inhibitors, and even PPIs
Botanical Medicine and CoV - prevention, first-line treatment, and adapting for specific presenting symptoms/complications, age, secondary chronic disease, and constitutional makeup
The importance of a fever and how to use diaphoretic herbs in conjunction
Specific diet recommendations and nutrients for prevention and treatment
Other modalities: sinus flush, bath therapy, chest rubs, and poultices, humming, chanting, laughter, etc.
Related product: The PowerPoint for this recording is available here: 2020 Southwest Conference on Botanical Medicine: Conference Book Download (PDF)
Note: Donnie Yance has updated his presentation on managing COVID and we'd like to make it available to anyone interested. Here is a link for downloading at no extra cost: https://drive.google.com/file/d/1ptDDtHwWYcbBoU4Frl6TGuMEmmRgqFk2/view?usp=sharing

Also available in video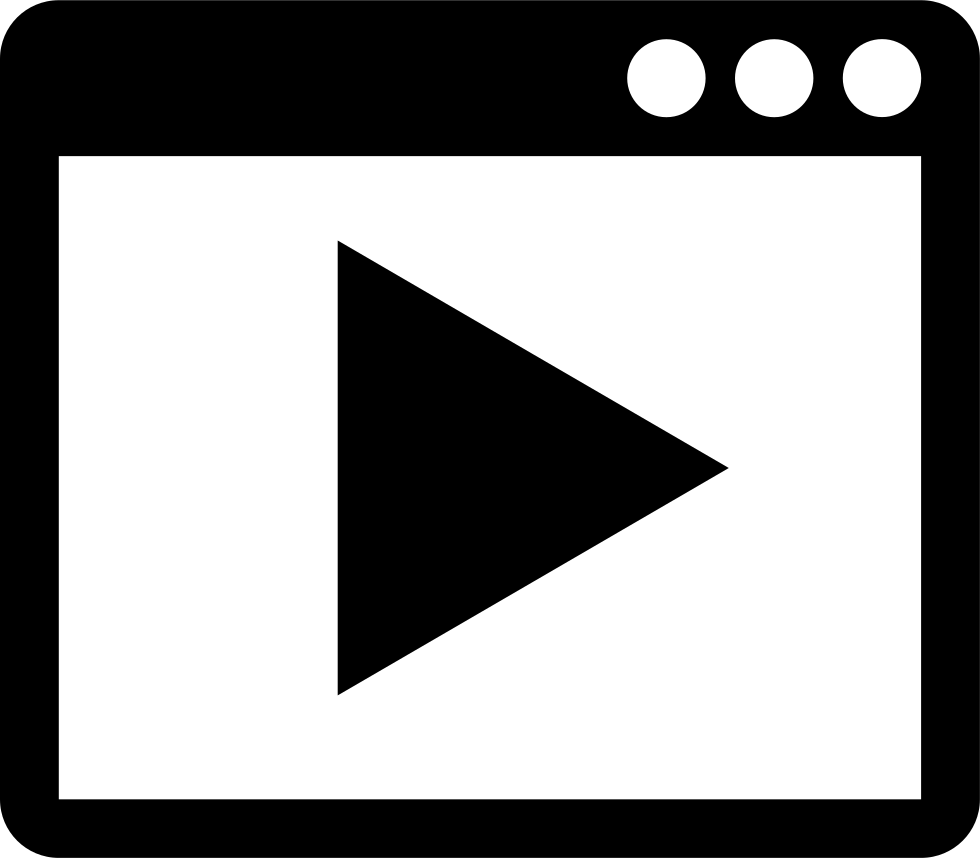 (for purchase separately on Vimeo).

---
Continuing Education:
Naturopathic Physicians: This recording has been approved for 1.5 general CME credits by
Oregon Board of Naturopathic Medicine (OBNM)
Arizona SCNM (Southwest College of Naturopathic Medicine)
More information: CME for NDs: Southwest Conference 2020
Targeting COVID-19 with Natural Medicine
Product Code: 20SW30COVIDYance
Availability: In Stock
This product has a maximum quantity of 1
Related Products