Speaker: Kenneth Proefrock, ND. Expanding the herbalist's toolbox with nebulizers, eye drops, nasal sprays, mouthwash/gargles and enemas, we discuss the most common presentations of pediatric patients and novel ways of addressing those conditions. We describe managing the most pressing needs of the patient and their families in acute illness, the natural course for the resolution of those conditions and ways to assist the child's body in that resolution. Included are specific botanical medicine strategies using tinctures, powders, topical agents and hydrotherapy techniques. Conditions include management of EENT/respiratory infections, digestive upsets and skin infections. We discuss both long and short-term side effects of the pharmaceuticals often prescribed for these cases.
Related product: The PowerPoint and lecture notes for this recording is available here: 2020 Southwest Conference on Botanical Medicine: Conference Book Download (PDF)

Also available in video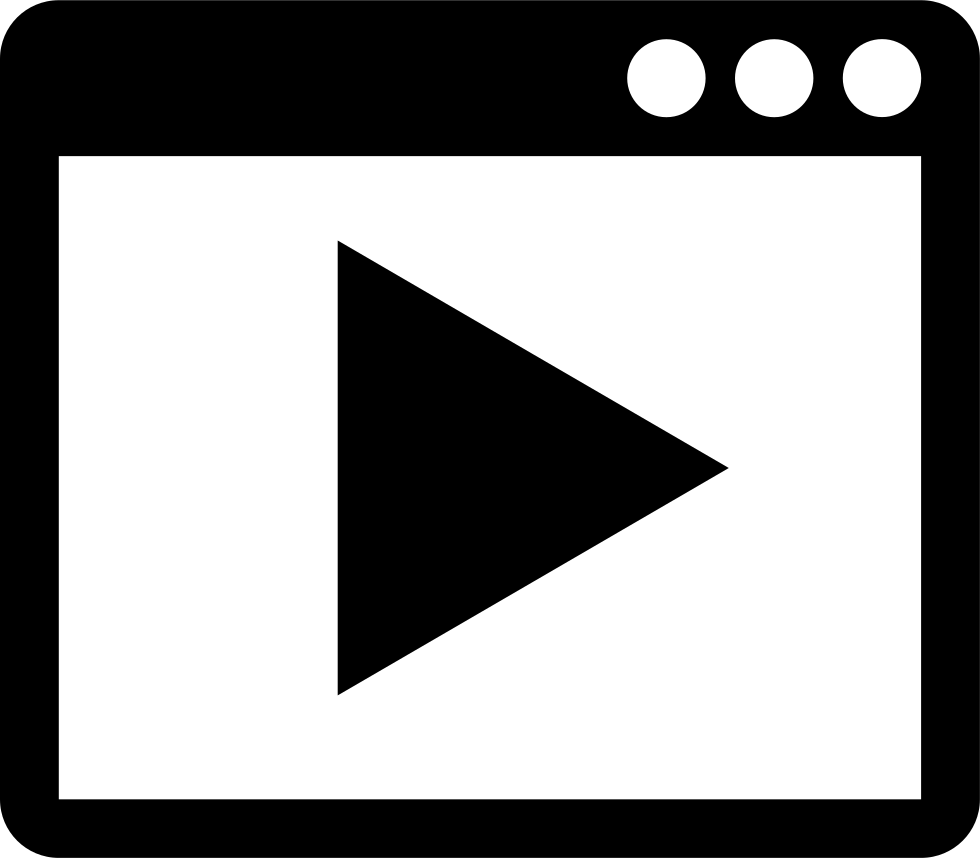 (for purchase separately on Vimeo).

---
Continuing Education:

Naturopathic Physicians: This recording has been approved for .5 general and 1.0 Pharmacy CME credits by
California Naturopathic Doctor's Association (CNDA)
Oregon Board of Naturopathic Medicine (OBNM)
Arizona SCNM (Southwest College of Naturopathic Medicine)
More information: CME for NDs: Southwest Conference 2020
Strategies for Acute Illness in Children: Avoiding Pharmaceuticals
Product Code: 20SW13
Availability: In Stock
This product has a maximum quantity of 1
Related Products
Tags: pharmaceuticals, nebulizers, eyedrops