Speaker: Kenneth Proefrock, NMD Common conditions of the central nervous system, such as trauma, neurodegeneration, multiple sclerosis, stroke, and brain tumors represent a huge medical need. According to a World Health Organization report, about 1.5 billion people globally are suffering from neurological diseases. Drug therapies for neurological conditions are particularly inefficient, primarily due to the selectivity of the blood-brain barrier. Liposomes are nano- or micro-sized vesicles consisting of one or more lipid bilayers surrounding an aqueous compartment. They have emerged as promising therapeutic delivery systems that can cross the blood-brain barrier and allow for targeted delivery of nutrients and other therapies to the central nervous system.

Related product: The PowerPoint and Lecture Notes for this recording are available here: 2021 Southwest Conference on Botanical Medicine: Conference Book Download (PDF)
Also available in video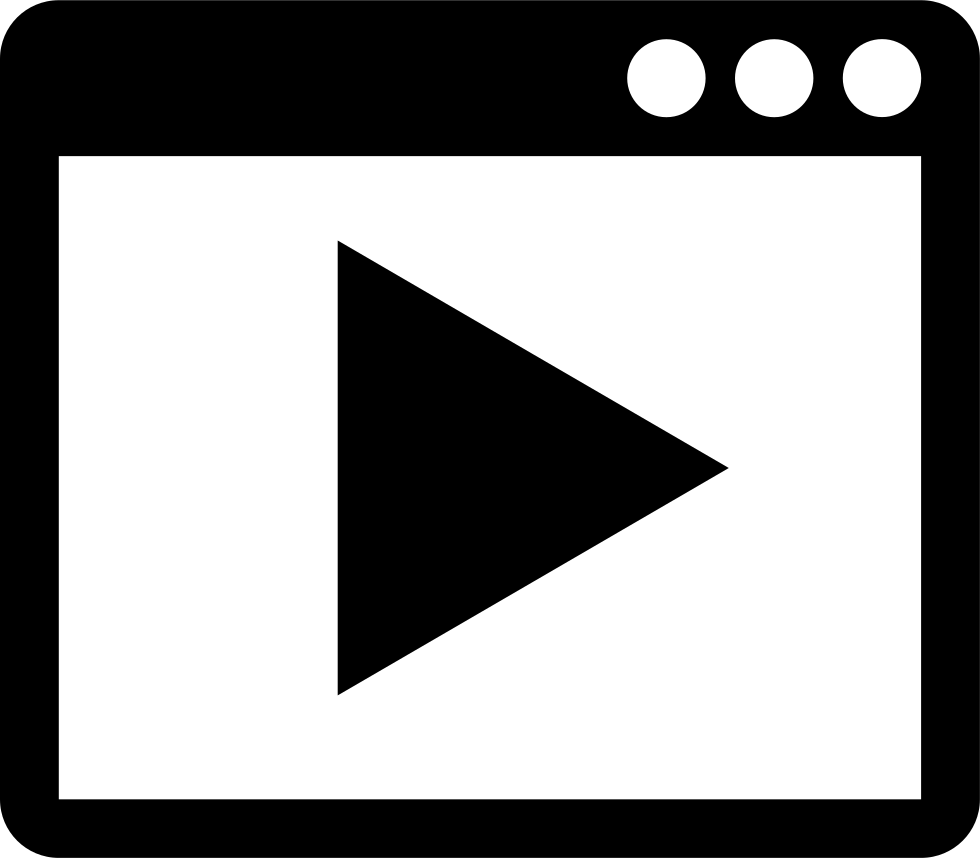 (for purchase separately on Vimeo).

---
Continuing Education:
American Academy of Family Physicians (AAFP) has approved 1.5 distance-learning Prescribed Credit. This approval applies to CME for:

Medical Doctors (MD)
Osteopathic Doctors (DO)
Nurses (RN)
Family Nurse Practitioners (FNP)
California Naturopathic Physicians (ND) and others

Naturopathic Physicians: This recording has been approved for 1.0 general and .5 Pharm CME credits by
Oregon Board of Naturopathic Medicine (OBNM)
Arizona SCNM (Southwest College of Naturopathic Medicine).

More information on our
Continuing Education Program
Getting into the Brain: Liposome Based Strategies for Neurological Conditions
Product Code: 21SW12
Availability: In Stock
This product has a maximum quantity of 1
Related Products
Tags: neuroendocrine, multiple sclerosis, stroke, brain tumors