Discount package: One-click orders six recordings, (1.5 - 2.0 hours long) plus 110-page PDF of digital notes. Together these provide comprehensive information for clinicians on one of the most pressing challenges of our age.

The series begins with a clear statement of the current situation by the researcher, pediatrician, and author Leo Trasande, MD. The panel that follows features three clinicians' approaches to managing environmental illness. Rounding out the series are two-part presentations, one by Walter Crinnion, ND, known as one of the leading experts and authors in the field of environmental medicine, and Donald Yance, RH (AHG). Donnie presents the research on the harmful effects of glyphosate and the botanical and other therapies for managing exposure, along with intriguing information about hormesis, or low-dose exposure, which may actually contribute to overall health stability.

This series includes these recordings (can also order individual recordings):

Note: As you can see from the catalog numbers below, this series has been taken from past conference recordings (19SW06 = 2019 Southwest Conference on Botanical Medicine, etc). If you are a regular on our site you may have purchased all or part of this series already. You can search your download library for the catalog numbers to check.
Price for six recordings and digital lecture notes: $55 ($85 value--see book outline below)

Naturopathic CE: If CME has not previously been earned for the lectures listed above, you can earn 9.0 general and 1.0 pharm CME. Approved by the Oregon Board of Naturopathic Medicine (OBNM).
Read more details about Environmental Illness Audio Series.
NOTE: The information on this site is provided as a research resource for health professionals and is not intended to replace diagnosis and treatment by a qualified health care practitioner.
---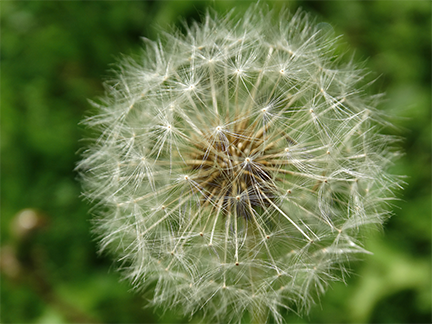 LECTURE NOTES
Environmental Illness Audio Series (PDF) 110-pages.
Included with the six recordings in the series.


TABLE OF CONTENTS

Environmental Illness Audio Series
Product Code: 21EnvironmentalSeries
Availability: In Stock
This product has a maximum quantity of 1
Tags: environmental illness, endocrine disruptors, glyphosate