Speaker: Kat Maier, RH (AHG). Natural philosopher Johann Wolfgang von Goethe developed a methodology of working with plants in a scientific manner in which the student enters into the experience of the phenomenon (plant or tree) itself, versus engaging intellectually or in an abstract manner. By approaching a plant with an empty mind and open heart, it is possible to allow the patterns and meaning of a plant to emerge and to understand nature in a truly holistic way. Goethe maintained that this practice, while rigorous, allows for the development of the observer themselves. We will take two fifteen-minute breaks during the class for participants to go outside and practice these exercises.

Related product: The PowerPoint for this recording is available here: 2021 Medicines from the Earth Herb Symposium: Conference Book Download (PDF)

Also available in video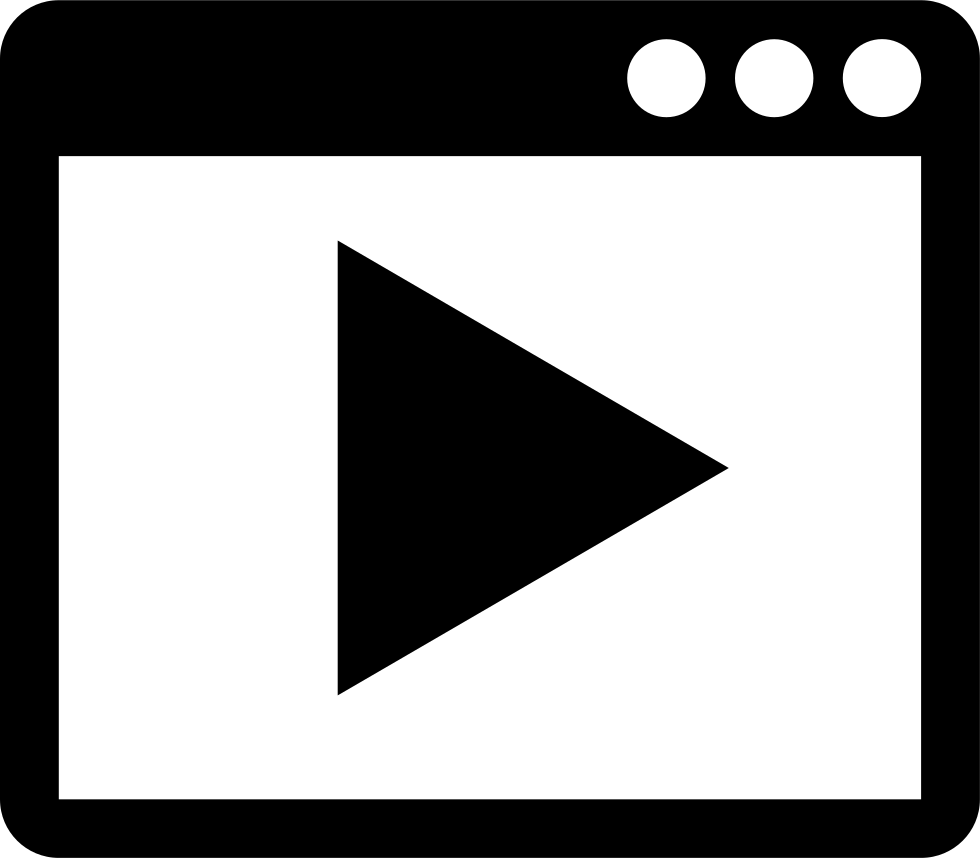 (for purchase separately on Vimeo).
---
Continuing Education:
Naturopathic Physicians: This recording has been approved for 1.5 general CME credits by
Oregon Board of Naturopathic Medicine (OBNM)
More information on our
Continuing Education Program
Deepening Plant Relations – Goethean Study of Nature
Product Code: 21ME09
Availability: In Stock
This product has a maximum quantity of 1
Related Products