Speaker: Kenneth Proefrock, ND. This lecture presents a series of case studies gleaned from 24 years in a botanical medicine-based naturopathic family practice. We discuss both acute and chronic pulmonary conditions with clinical pearls and long-term clinical strategies. Cases include management of acute asthma and allergy through early childhood into adulthood, acute and chronic bronchitis, lung cancer (small cell as well as non-small cell), COPD, bronchiectasis and pulmonary fibrosis. Within this discussion will be specific instruction for in-office compounding and at-home compounding of nebulizer solutions as well as other botanical and nutritionally based strategies, and the occasional pharmaceutical-based intervention.
Related product: The PowerPoint and lecture notes for this recording are available here: 2020 Southwest Conference on Botanical Medicine: Conference Book Download (PDF)


Also available in video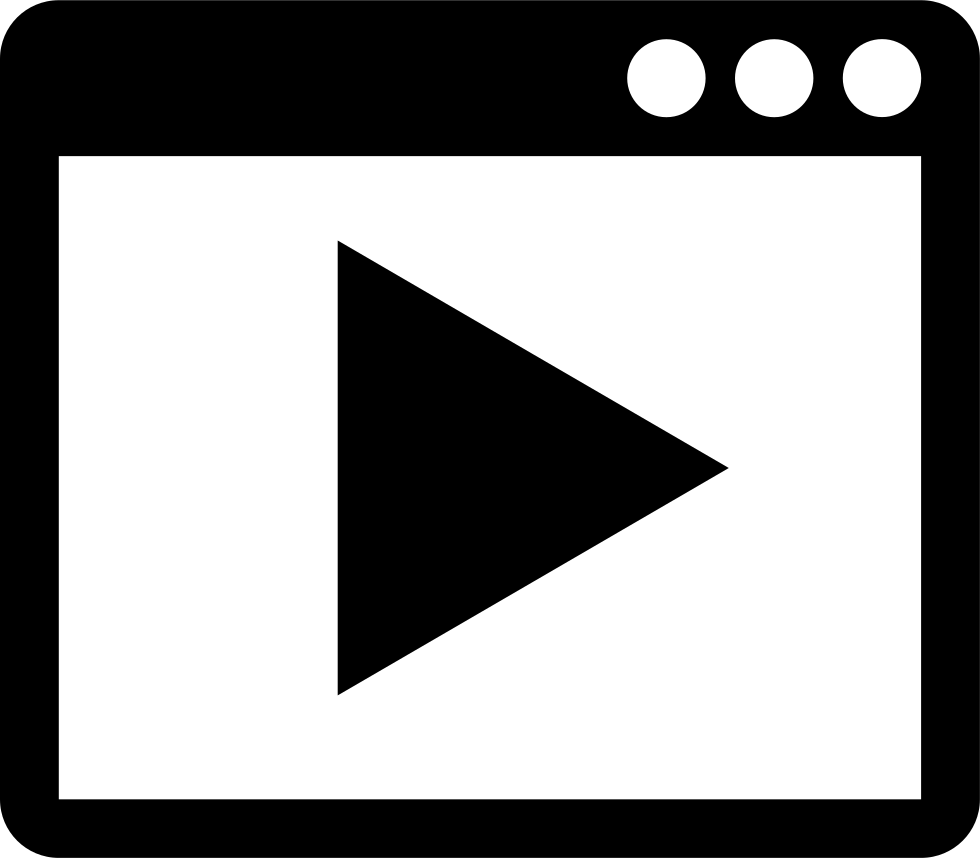 (for purchase separately on Vimeo).

---
Continuing Education:
Naturopathic Physicians: This recording has been approved for 1.0 general and .5 Pharmacy CME credits by
California Naturopathic Doctor's Association (CNDA)
Oregon Board of Naturopathic Medicine (OBNM)
Arizona SCNM (Southwest College of Naturopathic Medicine)
More information: CME for NDs: Southwest Conference 2020
Case Studies and Strategies in the Naturopathic Treatment of Pulmonary Conditions
Product Code: 20SW23
Availability: In Stock
This product has a maximum quantity of 1
Related Products
Tags: COPD, bronchiectasis, pulmonary fibrosis