Speaker: Heath McAllister, ND, RH (AHG). A host of conditions are caused by fungal infections, from athlete's foot and toenail fungus to vaginal yeast infections, valley fever (coccidioidomycosis), lung infections (histoplasmosis, and aspergillosis) and cryptococcal infections. These pose challenges to the clinician since there are relatively few antifungal medications, and those medicines can have serious side effects. Botanical formulas for fungal infections and biofilms may include Allium sativum, Azadirachta indica, Morinda citrifolia, Berberine spp, grapefruit seed extract, Isatis tinctorial and olive leaf, among others.
Related product: The PowerPoint for this recording is available here: 2020 Southwest Conference on Botanical Medicine: Conference Book Download (PDF)


Also available in video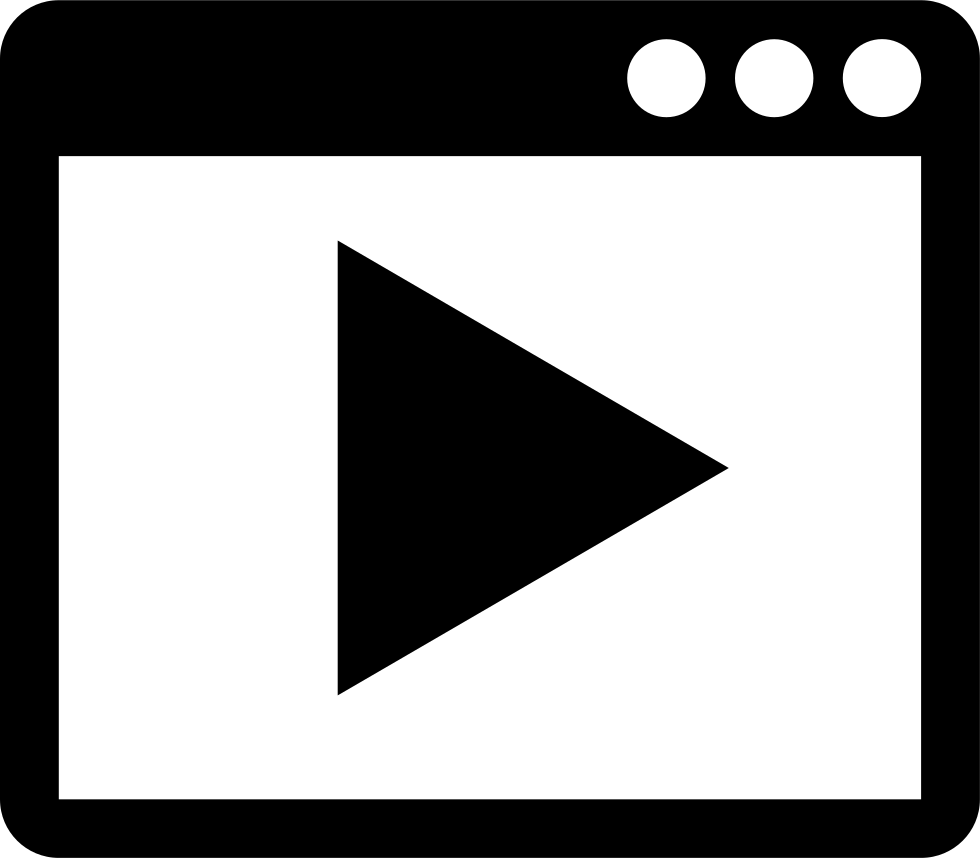 (for purchase separately on Vimeo).

---
Continuing Education:
Naturopathic Physicians: Approved for 1.0 general and .5 Pharmacy CME credits by
California Naturopathic Doctor's Association (CNDA)
Oregon Board of Naturopathic Medicine (OBNM)
Arizona SCNM (Southwest College of Naturopathic Medicine)
More information: CME for NDs: Southwest Conference 2020
Botanical Treatment for Difficult to Treat Fungal Infections
Product Code: 20SW04
Availability: In Stock
This product has a maximum quantity of 1
Related Products
Tags: mold exposure, fungal, infections