Speaker: Eric Yarnell, ND, RH (AHG). The evidence for whether or not herbs can raise testosterone levels will be discussed in detail, including research on herbs such as Tribulus terrestris, Eurycoma longifolia, Lepidium meyenii, Panax ginseng, and Trigonella foenum-graecum. The problem of adulteration of herbal products with androgens is reviewed, and safety and clinical benefit of the use of herbs simultaneously with testosterone. Alternative solutions to helping men with hypogonadism are presented.
Related product: The PowerPoint for this recording is available here: 2020 Southwest Conference on Botanical Medicine: Conference Book Download (PDF)



Also available in video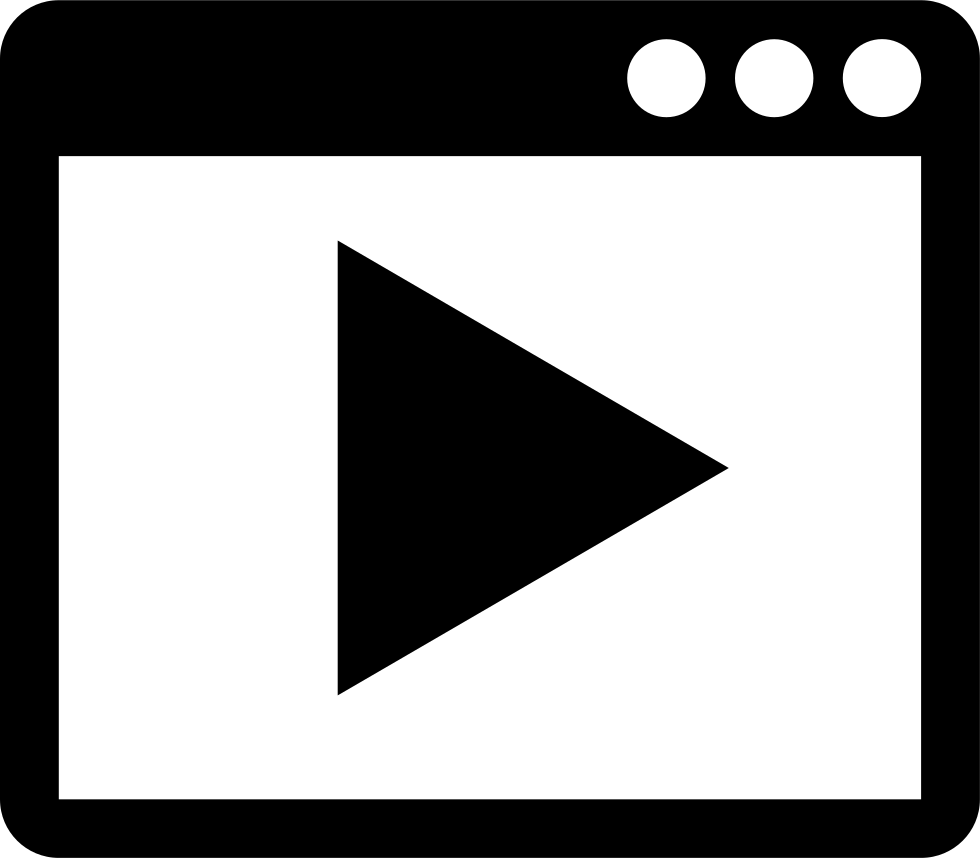 (for purchase separately on Vimeo).

Continuing Education:
Naturopathic Physicians: This recording has been approved for 1.0 general and .5 Pharmacy CME credits by
California Naturopathic Doctor's Association (CNDA)
Oregon Board of Naturopathic Medicine (OBNM)
Arizona SCNM (Southwest College of Naturopathic Medicine)
More information: CME for NDs: Southwest Conference 2020
Testosterone and Botanical Medicine
Product Code: 20SW22
Availability: In Stock
This product has a maximum quantity of 1
Related Products